Looking for the best how to make milk tea?

Milk tea is any tea drink with milk added. It can be as basic as adding some milk in a hot cup of tea, or it can be a more complicated like a recipe including many ingredients, like the popular bubble tea. The milk tea we are going to make today doesn't even have tea in it, but it is still one of the tastiest treats you will ever drink. Our milk tea with boba will blow your mind. So are you ready to learn how to make milk tea at home?


What you need to get started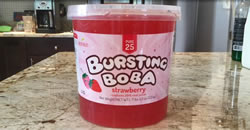 Popping Boba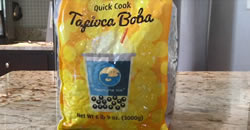 Tapioca Pearls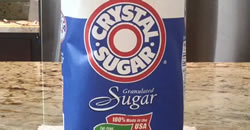 Sugar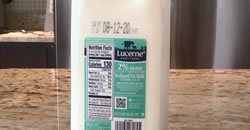 Milk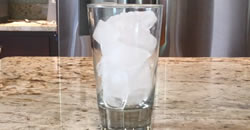 Ice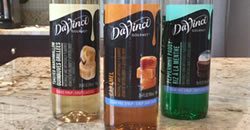 Flavored Syrup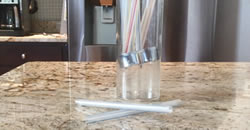 Wide Straw
We are making 3 servings of bubble tea today. We are making 2 of them with tapioca boba and 1 with popping boba.



Tapioca Boba
In a large sauce pan, boil water.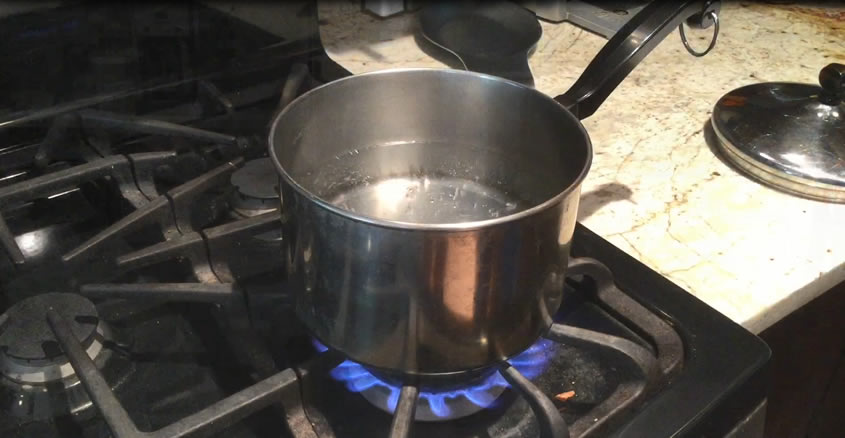 Add uncooked tapioca and stir.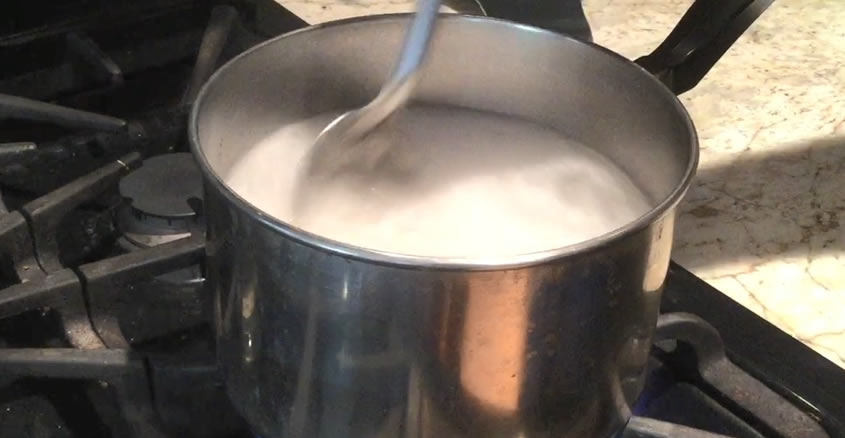 Cook on high heat for 3 minutes. Turn to medium heat and cook for 8 more minutes.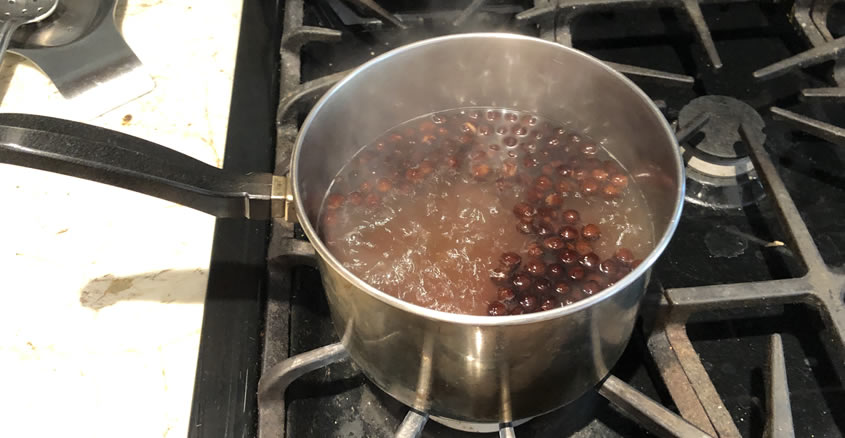 Turn off heat, put lid on and let sit for 11 minutes.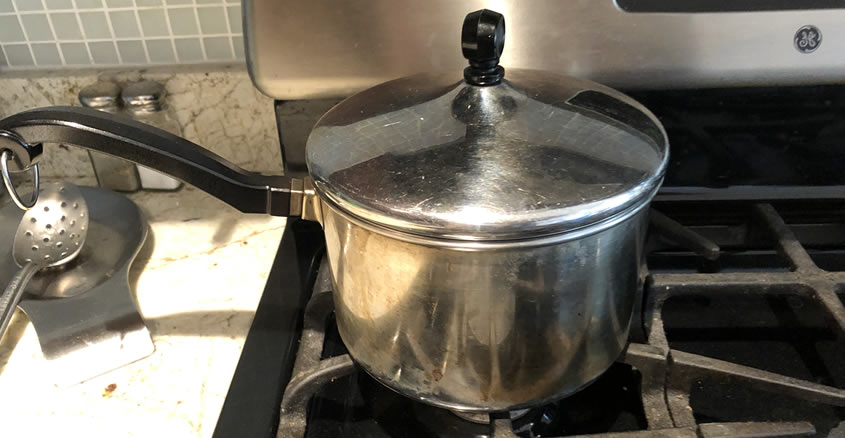 Rinse under cold water.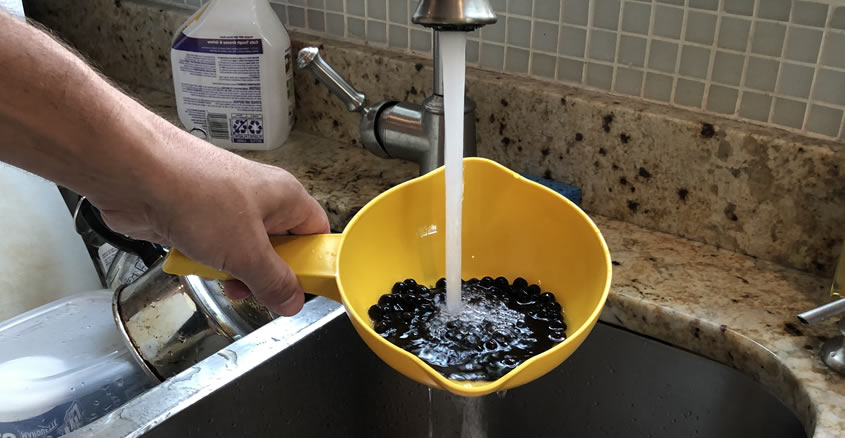 Simple Syrup
Combine a 1:1 ratio of sugar and water. 1 cup of sugar and 1 cup of water should be plently for our milk tea.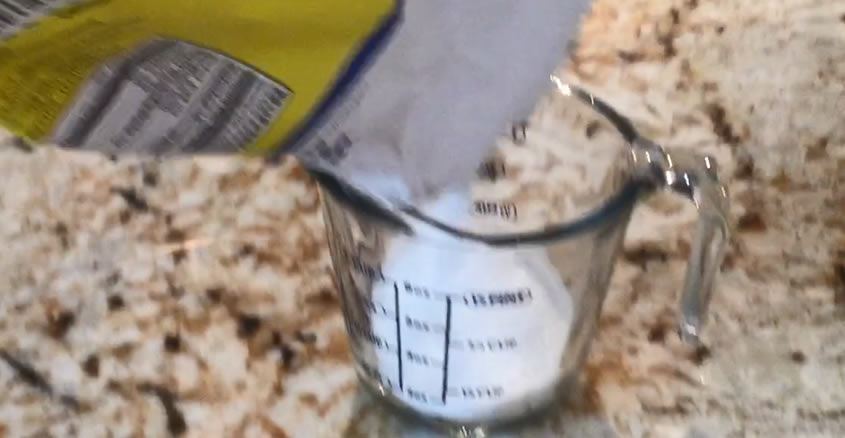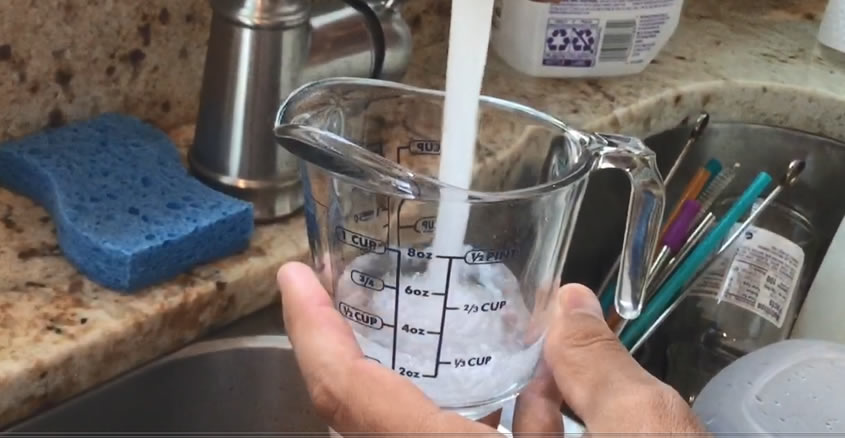 Heat in sauce pan until sugar is fully combined into the mixture.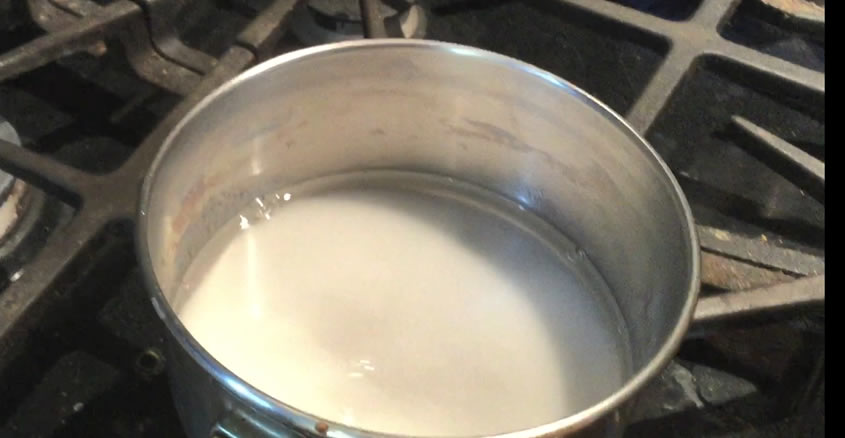 Milk Tea
Pour out 3 cups of milk.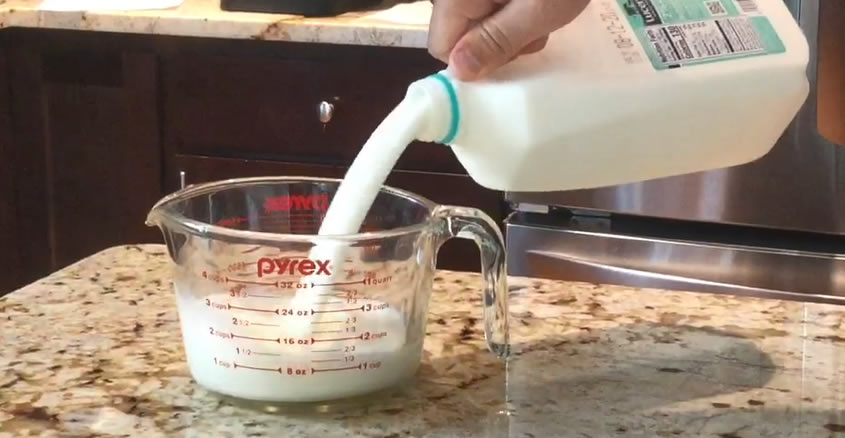 Add 3/4 of a cup of your simple syrup.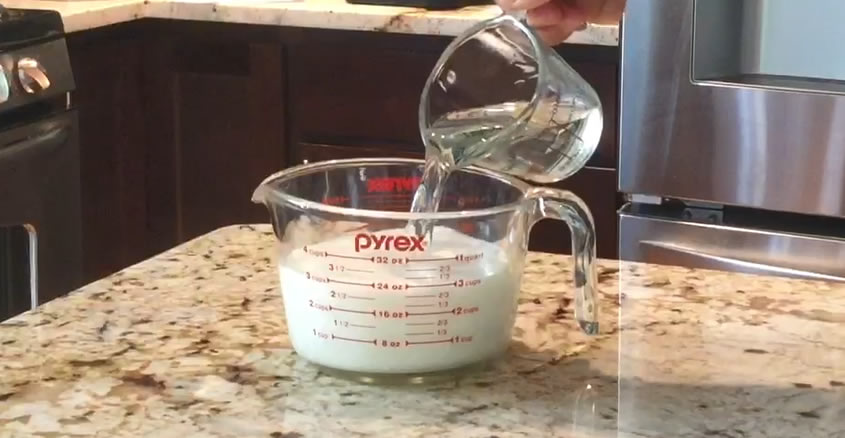 Serve the Drinks
Scoop some tapioca or popping boba to the bottom of your cups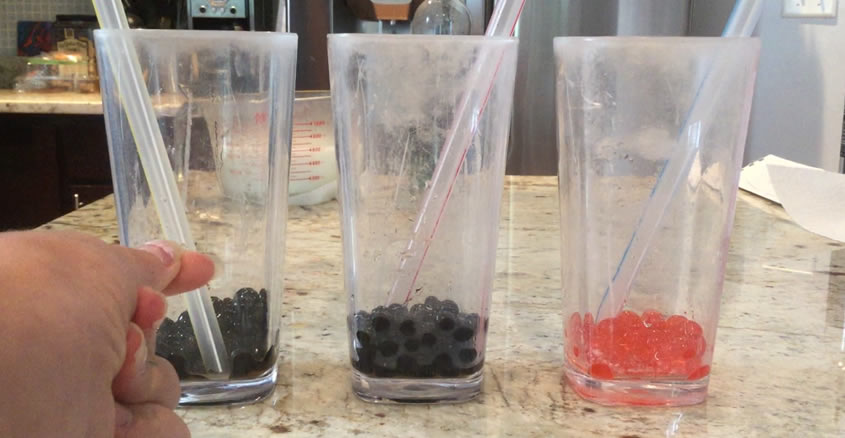 Pour your preferred amount of flavor syrup into the milk and simple syrup mixture. I usually use about 1-2 ounces.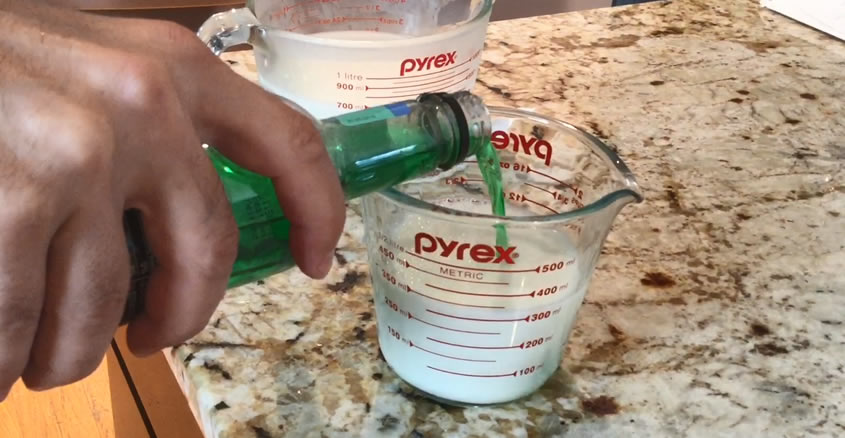 Pour your mixture into a cup and top with ice. We also added a drop of food coloring to 2 of these for a little extra dose of fun and excitement.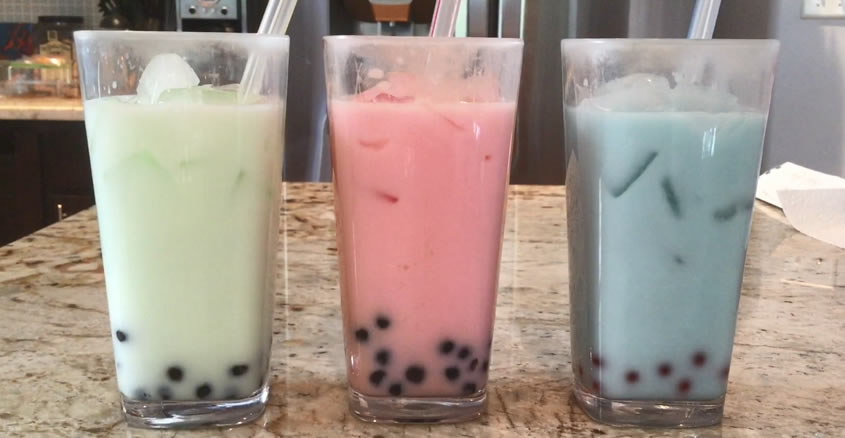 Enjoy!

Also check out How to Make Boba and Bubble Tea Types and Bubble Tea What Is It